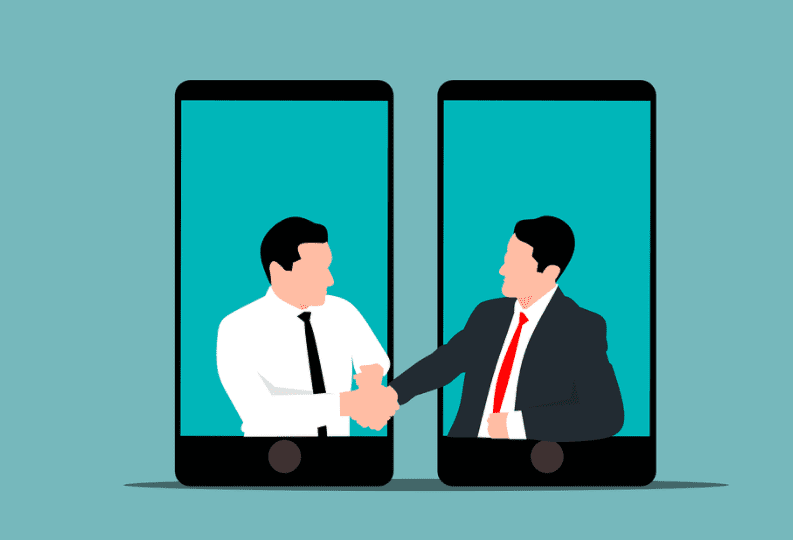 TO merupakan salah satu istilah yang juga perlu Anda pahami jika terjun di dunia trading. Khususnya bagi Anda yang merupakan trader atau investor pemula yang melakukan transaksi di pasar saham. Berikut ini ulasan singkat mengenai pengertian, kelebihan dan kekurangan TO.
Tender offer sangatlah penting bagi para trader ataupun investor yang memiliki saham dalam jumlah yang cukup banyak di suatu perusahaan. Berikut ini ulasan singkat yang sangat penting bagi Anda untuk mengetahui dan memahami secara terperinci agar Anda melakukan tindakan yang tepat saat terjadi tender offer.
Pengertian Tender Offer (TO)
Dari ulasan broker hotforex, dapat ditarik intisari bahwa tender offer merupakan salah satu penawaran yang suatu pihak perusahan ajukan untuk mendapatkan sifat ekuitas. Tindakan yang dilakukan oleh pihak perusahaan saat TO adalah dengan cara menawarkan pembelian melalui iklan, televisi, surat kabar, radio, media massa dan beberapa cara lainnya.
Saat tender offer, efek yang terjadi adalah saham yang perusahaan miliki dan perusahaan target menjadi perusahaan terbuka sebagai objek inti. Undang-undang yang mengatur hal-hal terkait tender offer adalah peraturan OJK yang BAPEPAM keluarkan yaitu UU No 21 pada Tahun 2011.
Kelebihan TO
TO merupakan salah satu kebijakan yang bisa seseorang ataupun suatu instansi perusahaan gunakan untuk melakukan akuisisi terhadap perseroan lain. Selain itu, dengan menggunakan tender offer, pihak yang mengakuisisi bisa melihat setiap transaksi yang pihak perusahaan target lakukan.
Oleh karena itu, besar nilai keuntungan perusahaan target dapat pihak yang mengakuisisi lihat dan ketahui secara transparan. Akan tetapi selain merasakan kelebihan ini, ada beberapa kekurangan yang juga bisa dialami oleh pihak yang mengakuisisi suatu perseroan.
Kekurangan TO
Kekurangan yang terjadi pada pihak yang mengakuisisi ada beberapa hal. Seperti pihak yang mengakuisisi harus membeli dengan harga penawaran yang lebih besar baik harga maupun jumlahnya. Selain itu, pihak yang mengakuisisi juga perlu membeli seluruh efek saham yang perseroan tawarkan.