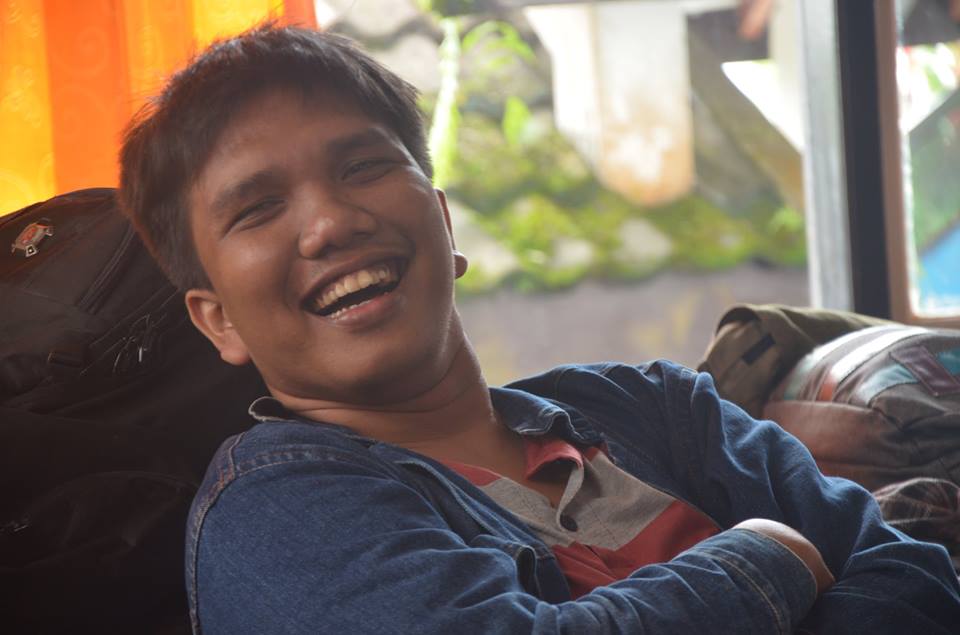 Joseph Sebastian Nazareno Silaen
Lulusan dari Univeritas Negeri Yogyakarta, Jurusan sejarah
Menyukai isu-isu kekinian dan pemikiran sosialis.
Menulis adalah kepentingan yang harus dilakukan manusia. Semenjak sebelum masuknya rutinitas sekolah, kita sudah punya emosi untuk menulis. Mulai dari kertas, buku tulis, sampai tembok rumahpun pernah dilakukan banyak anak-anak di Republik ini.
Maka ketika beberapa tahun lalu, kita sangat takut dengan turunnya minat baca buku di Indonesia mulai menurun dan mengkhawatirkan. Bisa ditempatkan pada masalah penting dan "mungkin juga tidak".
Perubahan masyarakat akan menghasilkan kebudayaan baru, itu saya lebih mempercayai ketimbang sebaliknya. Walaupun keduanya adalah teori dalam ranah sosiologi, namun dalam membaca perubahaan yang saya mempercayai satunya.
Hal ini yang saya kedepankan dalam membaca perubahaan dalam buku. Sekaligus menimbang apakah beasiswa yang akan disasar Anies Baswedan cukup mewah atau tidak untuk penulis sekarang.
Menimbang pernyataan Anies Baswedan bahwa dari 200 buku asal Indonesia yang dibeli hak ciptanya untuk diterjemahkan ke bahasa lain, melonjak menjadi 2,5 kali lipatnya di tahun 2015. Apa yang terjadi dengan karya Eka Kurniawan ibarat dapat udara segar di terik panas di siang hari.
Betapa tidak, ketika banyak toko buku Banten dan mungkin beberapa kota lain dipenuhi buku sukses UN, sukses Toefl belum lagi buku dengan "best seller" menggila di toko buku. Kita tidak bisa memaksa kota lain seperti Jakarta dan Yogyakarta yang minat bacanya masih cukup tinggi.
Perubahaan Minat Baca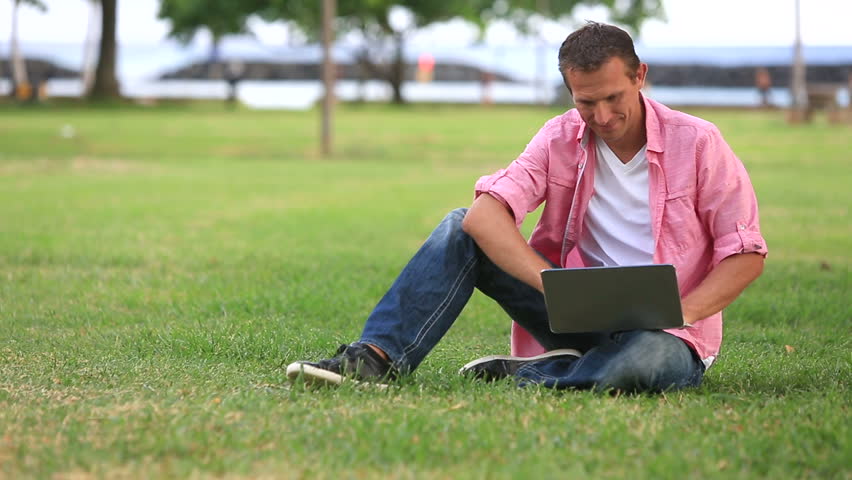 Saya tidak mengdeskreditkan kota lain, karena sewajarnya hal-hal yang kita lebih mudah menyerap isu dari media dua arah ketimbang satu arah. Ketika Republik Indonesia berdiri, radio dan koran menjadi bahan utama masyarakat dalam mencari informasi. Koran dan majalah tumbuh subur dalam masyarakat.
Partai, birokrasi, golongan bahkan memiliki medianya sendiri dan menunjukan perhatian pada masing-masing. Ketika tahun 1962, TVRI dilahirkan pemerintah sebagai alat komunikasi menjadikan perubahaan secara besar.
Perlahan namun pasti, TV mulai menyentuh perhatian masyarakat Indonesia. Setelah hampir 3 dasawarsa berjalan, TV bahkan menjadi barang yang primer untuk dimiliki setiap rumah. Perubahaan masyarakat mulai terlihat, mereka tidak lagi hanya terpaku oleh kata-kata namun suara dan gerak.
Pada tahun 2013, Gilles Demptos, Direktur World Association of Newspaper and News Publisher (WAN-IFRA) bisa menyakini kekuatan media cetak masih kuat. Dengan memandang jumlah media cetak Asia masih banyak sekitar 2,5 miliar dibandingkan online hanya 600 ribu.
Perubahaan masyarakat makin cepat, pemberitaan makin dibutuhkan masyarakat. Bahkan orang hanya membutuhkan email untuk mendapatkan berita.
Melihat peringkat di Alexa, sebuah web yang mendapat laju statistika online, Google, Facebook, Twitter, Instagram adalah primadonna. Mereka sangat dibutuhkan dalam melihat masyarakat saat ini, bahkan koran membutuhkan online saat membaca pengaruh pemberitaan.
Disadari atau tidak, teknologi menjadi aktor utama, dengan dimulai berbagai fasilitas komputer turut mengembangkan perubahan besar.
Anda tidak perlu lagi berlanggan Kompas, dengan meminta loper koran mengirimkan koran ke rumahmu di pagi hari. Bahkan dengan sebuah email, Anda bisa membaca koran sama persis dengan Koran yang diterbitkan hari itu pula.
Secara jelas sangat sulit untuk sepakat apa rendah dan tinggi minat baca, kita secara umum menerima berbagai macam berita dengan cepatnya. Mulai akun di Facebook, Twitter, Instagram semua mencoba eksis dalam dunia viral ini.
Anda pun mampu terhipnotis dengan kata-kata dalam sebuah akun. Sekali waktu Anda akan sukarela berperang dengan akun lain.
Apa yang Anda Makan Adalah yang Keluar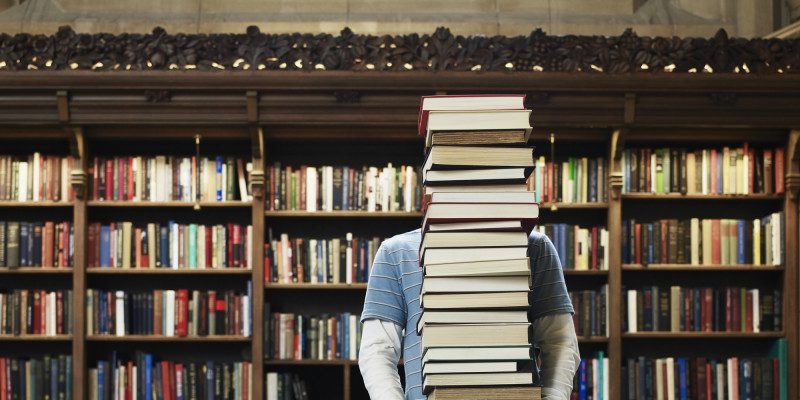 Minat baca sebenarnya tidak menurut tajam, namun perlu ada pengamatan baru terhadap masyarakat dalam mengkosumsi bacanya. Perlu kita akui, kita adalah yang teratas dalam mengkonsumsi media sosial.
Seseorang mampu memiliki 8 akun atau lebih baik untuk usaha dan kepentingan pribadinya.  Namun berbicara bahwa kita cukup pintar dalam menjaga diri tidak juga. Berawal dari Dinda yang tidak suka jika harus berbagai kursi dengan wanita hamil yang masuk belakangan di KRL.
Himbauan untuk mendahulukan wanita hamil, orang tua, orang disabilitas, adalh sebagai himbauan untuk menjaga kesadaraan. Merujuk Robert Edgerton dalam Rules, Exceptions, and Social Order, peraturan berarti menciptakan pengertian bersama mengenai bagaimana orang harus berperilaku.
Keinginan pemerintah dalam mengatur kegiatan dan perilaku masyarakatnya sudah masuk dalam masyarakat sendiri. Peraturan yang dibuat pemerintah membatasi masyarakat untuk berperilaku sesuai kehendak pemerintah. Pendapat Dinda pun tidak salah, membeli tiket, duduk dibangku yang tersedia.
Masyarakat menyikapi pada dua kondisi salah dan benar, lebih mudahnya mendukung atau menghujat. Bahkan kalimat-kalimat yang tidak sopan dilakukan atas nama kesadaran. Bahkan menilik masyarakat online sering membaca apa yang diserap publik untuk dikeluarkan secara langsung.
Artinya, ketika memandang Sonya Depari sombong dan tidak memiliki sopan santun. Mereka yang menghukum secara tidak membabibuta akan menyebabkan sang ayah Sonya Depari lebih mulia.
Penyerapan informasi dari dunia nyata akan transfer secara langsung ke media online dan sebaliknya. Bahkan bersedia menjadi mahluk dua dunia karena banyak hal, menjadi artis untuk dirinya sendiri, temannya sendiri. Harapan saya tidak muluk, jika ada perdebatan di duna online mengenai persoalan-persoalan sosial, selesaikanlah secara tuntas.
Kirim tulisan Anda baik meliputi catatan hikmah kehidupan Anda, cerpen, puisi, artikel, materi pelajaran atau yang lainnya. Tulisan dapat Anda kirim ke [email protected] dengan jumlah kata antara 500 kata sampai 2000 kata.