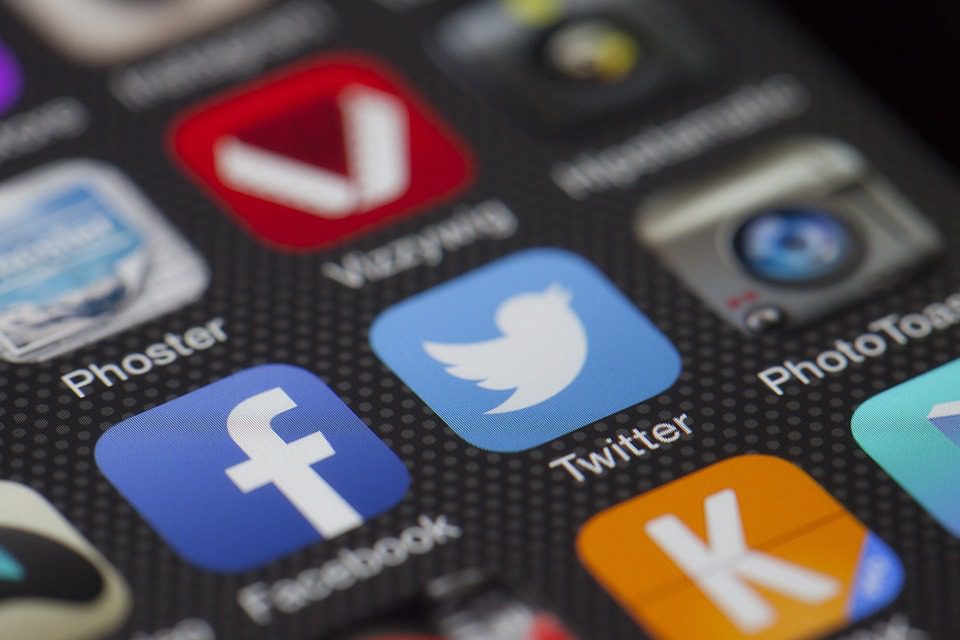 Nama               : Zamhari, S.Kom. I/ 18202010007/ Magister Komunikasi dan Penyiaran Islam
CRITICAL RESPONSE
Selasa, 23 Oktober 2018
Buku               : What Does Globalization Do To Religion?
Bab                  : 1 – Selesai
Penulis             : Vincent J. Miller
Dosen              : Dr. Joko Wicoyo, M.Si
Globalisasi datang tanpa permisi, seakan tiba-tiba datang begitu saja. Siap tak siap, globalisasi siap merayap di semua bidang; baik ekonomi, politik, sosial bahkan agama. Tulisan Vincent J. Miller bertajuk What Does Gobalization To Do Religion menjawab semua liku-liku arus globalisasi di bidang agama. Ia membuat suatu konsep utuh kehidupan beragama era globalisasi di Indonesia.
Menarik membaca tulisan Vincent, selain hanya berfokus di aspek kehidupan beragama, Vincent juga menghadirkan data-data valid yang memperkuat gagasannya. Sejak awal membaca tulisan Vincent, pembaca seperti diajak menyelami bagaimana cara beragama masyarakat Indonesia di era globalisasi.
Tulisan Vincent terasa lebih hidup dengan kalimat-kalimat sederhana yang mudah dipahami. Vincent mampu memadukan kesederhanaan kalimat dengan kejujuran realitas. Di posisi seperti ini, pembaca bukan lagi sebagai pembaca, namun merasa sedang berada di tengah-tengah gagasan Vincent.
Globalisasi sebagai Homogenisasi
Globalisasi tentunya membawa dampak besar bagi kebudayaan beragama di Indonesia. Dalam hal ini, Vincent membaginya dalam 2 jenis yakni efek Homogenisasi dan efek heterogenisasi.
Vincent; mengutip dari pendapatnya Nigeria Teresa Okure mengungkapkan bahwa salah satu dampak globalisasi sebagai hegemonisasi adalah hancur dan mengikisnya budaya lokal oleh gempuran-gempuran budaya global. Okure juga menegaskan bahwa budaya lokal tidak memiliki kekuatan untuk melawan karena adanya kecenderungan individualisme dan konsumerisme.
Sayangnya, barangkali Vincent minim perhatian dengan "kekreatifan" lokal. Vincent hanya memandang bagaimana kearifan lokal bertahan. Masyarakat Indonesia, terlebih di wilayah desa-desa yang masih menjunjung tinggi nilai-nilai gotong-royong dalam hal berbudaya beragama memiliki banyak cara untuk bisa survive menghadapi arus globalisasi.
Di desa misalnya, masyarakat mulai membentuk komunitas-komunitas kecil yang siap menghadapi perubahan zaman. Dalam hal berbudaya beragama, banyak lahir komunitas lintas iman yang mempertemukan berbagai perbedaan di dalamnya. Semuanya saling terbuka dan udar prasangka demi perdamaian. Komunitas-komunitas inilah yang akhirnya menjadi akar kuat pencipta sekaligus penggerak "kekreatifan" lokal.
Globalisasi sebagai Heterogenisasi
Di bab ini, Vincent juga menegaskan dampak kedua tentang adanya globalisasi. Pandangan Vincent mengacu pada terbentuknya kantong-kantong komunitas sehobi yang kian lama kian menyempit dan kecil. Bayangkan saja, di era globalisasi, semua mudah didapatkan, seperti halnya detail-detail keinginan yang barangkali menjadi tujuan.
Vincent menggarisbawahi bahwa adanya dampak heterogenisasi ini membuat manusia lambat dalam hal kesadaran menerima realitas menghadapi perbedaan. Padahal, menurut penulis justru adanya keinginan yang mudah didapatkan akan membuat masyarakat lebih cepat beradaptasi.
Hal di atas tentu juga didukung media sosial yang memainkan perannya dengan apik. Melalui media sosial, masyarakat mulai cerdas untuk memilih informasi yang bermanfaat, termasuk bagaimana mengolah perbedaan informasi. Dengan demikian, kiranya sisi positif dari adanya globalisasi dalam hal berbudaya beragama masih mendominasi.
Globalisasi sebagai Deterritorialization
Secara sederhana, Vincent mengungkapkan bahwa deterritorialization mampu melipat jarak dan waktu menjadi lebih cepat dan kecil. Masyarakat tak perlu lama menunggu untuk mendapat informasi di berbagai belahan dunia.
Namun, kelemahan dari deterritolization itu sendiri terletak pada adanya identitas yang kental. Ya, informasi memang berseliweran, namun semua memiliki kepentingannya masing-masing sesuai identitasnya.
Di tataran inilah, dalam lingkup budaya religiusitas menjadi suatu hal yang hanya memamerkan keidentitasan. Ujung-ujungnya, setiap masyarakat yang menjadi pionir di zaman ini lebih sering memainkan simbol-simbol belaka daripada substansi yang ada.
Nama               : Zamhari, S.Kom. I/ 18202010007/ Magister Komunikasi dan Penyiaran Islam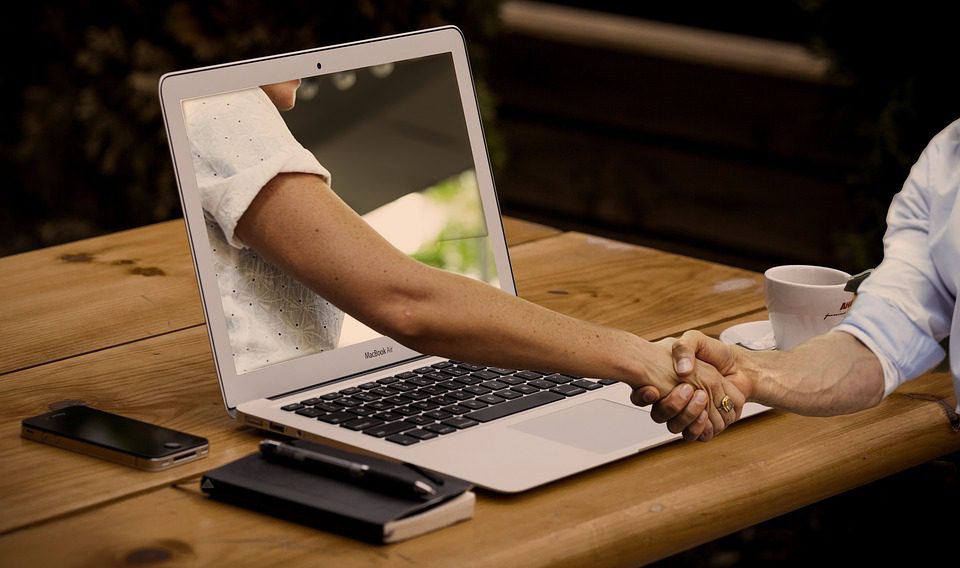 CRITICAL RESPONSE
Selasa, 23 Oktober 2018
Buku               : Religion, Politics and Class Divisions in Indonesia
Bab                  : 1 – Selesai
Penulis             : Gerry Van Klinken
Dosen              : Dr. Joko Wicoyo, M.Si
Tulisan Gerry dibuka dengan kalimat tanya yang menggelitik; "Apakah orang miskin dengan orang kaya memiliki pengelaman beragama yang berbeda?"
Studi Critical Response  ini secara tersirat juga memberikan gambaran bahwa orang desa merupakan kaum papa, sedangkan orang perkotaan merupakan orang kaya. Mengapa demikian? Hal ini tak terlepas dari luas sempitnya wawasan yang dimiliki yang imbasnya bagaimana cara menyikapi sebuah persoalan termasuk isu-isu agama.
Gerry juga membuat kiasan yang unik mengenai pekerja kelas menengah ke atas dan kelas menengah ke bawah. Bagi kelas menengah ke atas disimbolkan dengan pekerja kerah putih (kantoran), sedangkan kerah biru untuk menengah ke bawah yang cenderung bekerja sebagai buruh ataupun bertani.
Secara common sense, kesimpulan yang didapat, Gerry menjelaskan bahwa kaum papa lebih memilih diterapkannya hukum syariah, sedangkan kaum menengah ke atas lebih legowo menerima realitas yang saat ini dijalani.
Gerry melakukan penelitian ini dengan baik. Kedepannya, Alangkah lebih mengena bila penelitian lebih dikhususkan untuk orang-orang yang berkerah putih mengingat salah satu iming-iming hukum syariah juga mengacu pada kemakmuran. Dengan demikian, tidak ada jurang kelas sosial untuk menentukan setuju tidaknya hukum syariah diterapkan. Semua responden pure mengungkapkan gagasannya masing-masing.