Bagus tidaknya sebuah film memang dipengaruhi banyak hal. Mulai dari proses pra produksinya, produksi sampai akhirnya ke proses pasca produksi.
Namun sebelum sebuah film diproduksi akan ada sebuah proses yang menentukan apakah film tersebut layak diproduksi atau tidak. Yup, dimulai dari pembuatan skenario.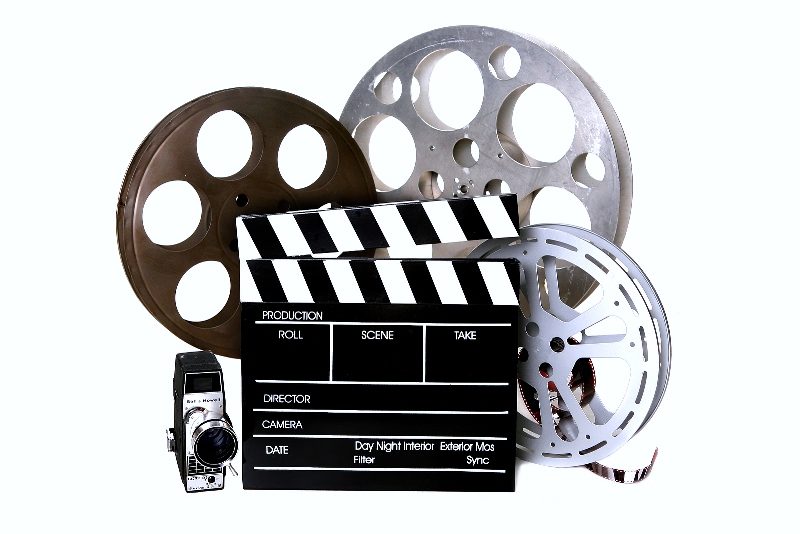 Mengapa skenario ini begitu penting? Beberapa orang mengatakan bahwa skenario itu adalah blue print dari film. Jadi semua yang akan ada dalam film tersebut tergambar melalui sebuah skenario.
Tanpa adanya sebuah skenario tentu sebuah film tidak akan bisa diproduksi. Skenario inilah yang nantinya akan menjadi pedoman bagi semua divisi baik penyutradaraan, kamera, kostum sampai lokasi dalam pembuatan film.
Cara Membuat Skenario Film
Menulis skenario sebeuah film sendiri bukanlah hal yang mudah. Ada beberapa tahapan yang harus kita lalui. Berikut adalah beberapa tips untuk menulis sebuah skenario yang baik.
1.Ide Out Of The Box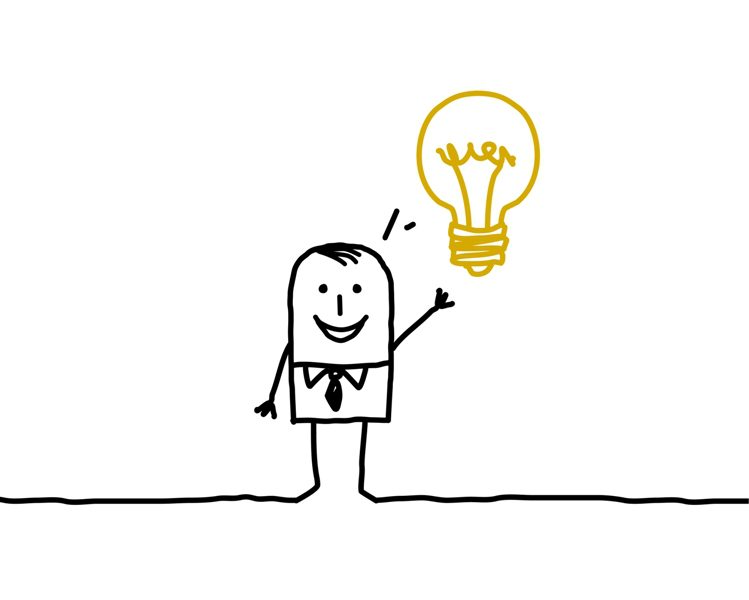 Sama seperti semua proses kreatif, pembuatan skenario juga dimulai dengan sebuah ide. Tema apa yang akan diambil, premis apa yang akan dibangun dalam cerita. Pondasi-pondasi ini sangat penting untuk proses awal sebelum sebuah skenario film.
Ibarat bangunan, tanpa sebuah pondasi yang kuat tidak akan berdiri dengan kokoh. Dalam sebuah cerita yang akan dibangun dalam skenario tanpa sebuah pondasi yang kuat juga tidak akan terbangun cerita yang kuat.
Kembali berbicara tentang ide, bagaimana kita membuat satu ide yang out of the box itu? Ide yang akan membuat cerita kita berbeda dengan cerita-cerita yang lain. Prosesnya tidak singkat. Adakalanya ide bisa dengan cepat datang adakalanya semakin dicari semakin hilang.
Mungkin ada satu tips yang bisa digunakan untuk memunculkan ide. Yaitu dengan memperbanyak referensi. Semakin banyak referensi yang kita miliki baik dari membaca, menonton film, melihat karya seni atau apapun itu akan semakin mudah ide muncul.
Karena pada dasarnya ide bisa muncul dimana saja dan kapan saja. Referensi yang baik akan semakin menghasilkan ide yang baik. Maka segera perkaya referensi-referensi.
2. Riset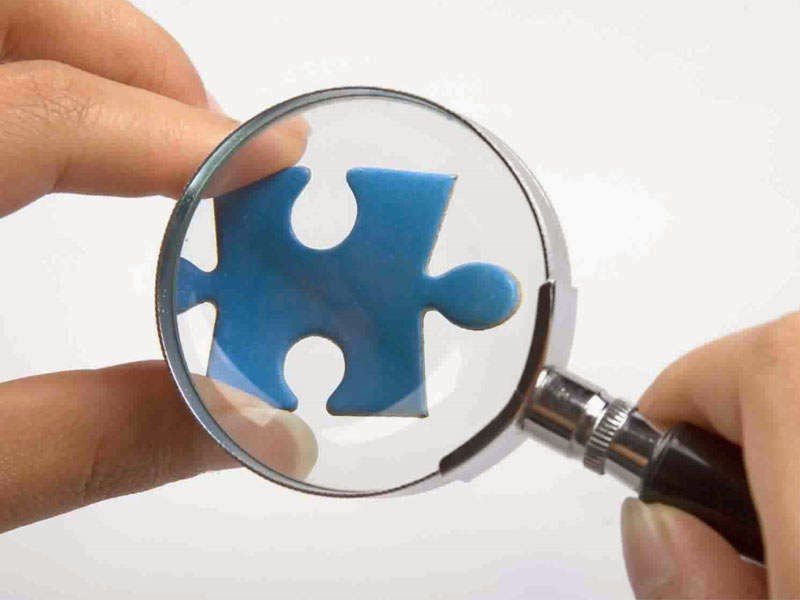 Setelah menentukan tema, premis dan segala hal yang disebut sebagai pondasi yang kuat, apakah kita bisa langsung menulis skenario? Sebelum kita melanjutkan proses selanjutnya ada baiknya kita melakukan riset yang berhubungan dengan cerita dulu.
Contohnya, semisal kita akan membuat sebuah cerita dengan latar belakang kehidupan pengacara. Ada baiknya kita mendatangi beberapa pengacara untuk melakukan riset. Riset untuk mengetahui jam kerja pengacara, apa saja yang dia lakukan, bagaimana proses di pengadilan, bagaimana memperlakukan klien dan lain sebagainya.
Bekal saat kita sedang menjalani proses riset ini nantinya yang akan memperkuat cerita kita. Semakin dalam riset yang kita lakukan akan semakin kuat cerita yang akan kita bangun.
3. Membangun Karakter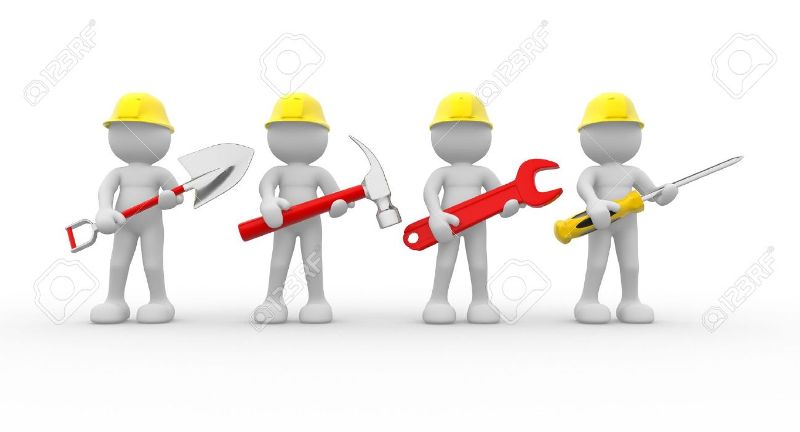 Jangan pernah beranggapan bahwa menulis skenario hanya perkara membangun cerita untuk film. Penulis skenario juga harus mampu membangun karakter-karakter tokohnya.
Kehidupan sehari-hari yang dijalani seorang akuntan atau pegawai bank akan sangat berbeda dengan kehidupan para seniman. Maka ketika kita ingin membangun karakter tokoh kita harus benar-benar memperhatikan 3 dimensi penokohannya.
Terlebih lagi ketika kita akan membuat cerita dengan latar belakang orang Indonesia. Indonesia nota bene memang terbagi antar suku yang bisa mempengaruhi pola pikir, adat, bahasa bahkan juga garis wajah. Maka sangat diperhatikan saat kita sedang menyusun 3 dimensi dari tokoh dalam sebuah skenario
4. Jangan Bosan Revisi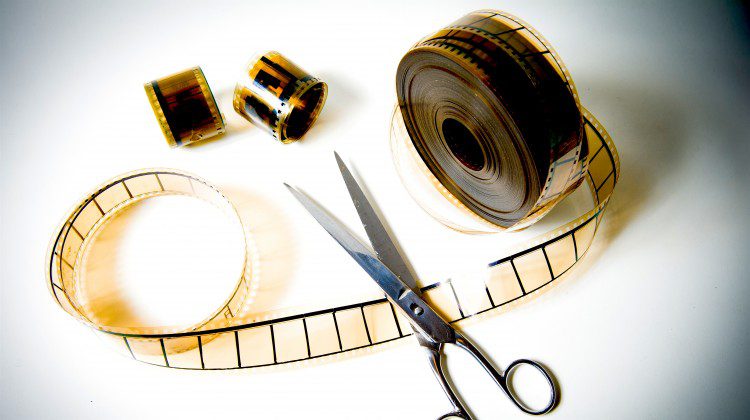 Setelah melalui tahap pembuatan premis, sinopsis, membentuk tokoh kemudian menulis skenario jangan harap proses sudah selesei. Karena pada kenyataannya jika kita ingin benar-benar menjadi penulis skenario kita akan mengenal namanya draft 1, draft 2, draft 3 dan draft-draft lainnya.
Setiap draft merupakan hasil koreksi dan diskusi dengan sutradara dan produser. Setiap draft selesei akan ada penambahan, pengurangan atau koreksi yang membuat kita harus merevisi tulisan skenario kita (Jadi mengingatkan pada skripsi ya).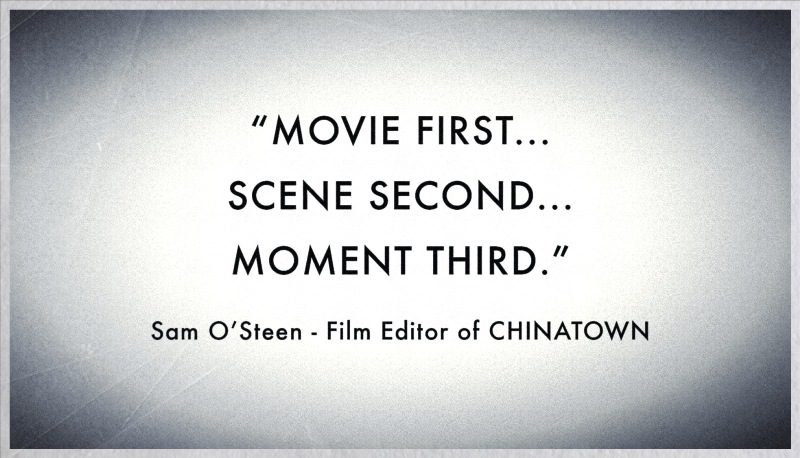 Menulis skenario bukanlah hal mudah, namun jika kita bisa menemukan hal yang menyenangkan ada banyak pengalaman yang bisa kita ambil dari menulis sebuah skenario.
Salah satu hal yang mengasyikan dari menulis sebuah skenario adalah kita bisa membangun sebuah cerita sendiri kemudian seolah bisa mewujudkannya bukan hanya dalam khayalan.
Maka jika kalian memang ingin berprofesi sebagai penulis skenario tidak ada salahnya mulai mencoba dari sekarang dan dari cerita yang sederhana. Selamat mencoba.