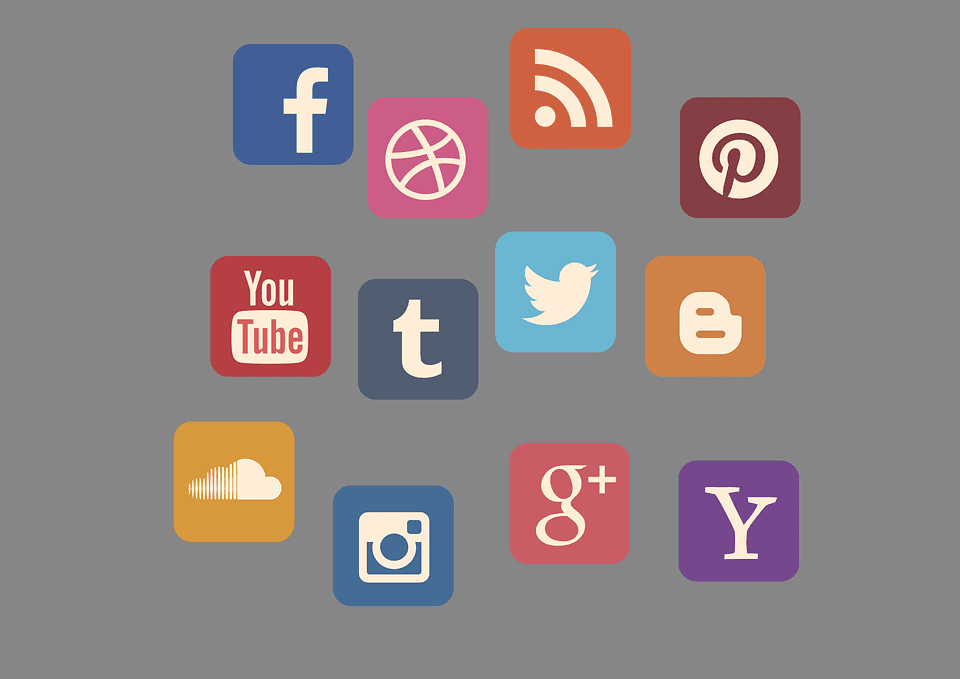 Fajar Iqbal M.Si; Media Baru n Identitas Budaya LPPM UIN Suka from academic Indonesia
Fajar Iqbal M.Si; Media Baru n Identitas Budaya LPPM UIN Suka
1. MEDIA BARU DAN IDENTITAS BUDAYA FAJAR IQBAL Weekly Discussion, LPPM UIN Sunan Kalijaga Jum'at Pon, 14 Desember 2018
2. MEDIA BARU? Sumber: https://id.kisspng.com/png- zwlvge/
3. Sumber: https://www.youtube.com/watch?v=qRg9iefZK9Q diakses 10 Desember 2018 pk. 10.40
4. Sumber: https://studentsgoingglobal.org/wp-content/uploads/2014/10/Aspects-of-Culture-Beyond-Language-infograph- 869×10241.jpg
5. Sumber: https://id.kisspng.com/png-
6. Sumber: https://www.youtube.com/watch?v=CSpyZor-Byk diakses 10 Desember 2018 pk. 13.03
7. Sumber: https://www.youtube.com/watch?v=CSpyZor-Byk diakses 10 Desember 2018 pk. 13.03
8. Media baru? When the first encounter with some object surprises us, and we judge it to be new, or very different from what we formerly knew, or from what we supposed that it ought to be, that causes us to wonder and be surprised; and because that may happen before we in any way know whether this object is agreeable to us or is not so, it appears to me that wonder is the first of all the passions; and it has no opposites, because if the object which presents itself has nothing in it that surprises us, we are in nowise moved regarding it, and we consider it without passion. —Rene descartes, the passions of the soul, article 53.
Ketika pertemuan pertama kita dengan sesuatu mengejutkan kita, dan kita menilai hal itu sebagai sesuatu yang baru, atau sangat berbeda dari apa yang kita ketahui sebelumnya, atau dari apa yang kita duga seharusnya, yang menyebabkan kita bertanya-tanya dan terkejut; dan karena itu mungkin terjadi sebelum kita dengan cara apa pun mengetahui apakah objek ini cocok untuk kita atau tidak, tampak bagi kita bahwa keajaiban/keterpukauan adalah yang mengawalinya; dan itu tidak memiliki kebalikannya, karena jika objek yang menampilkan dirinya tidak memiliki sesuatu di dalamnya yang mengejutkan kita, kita tidak bisa bergerak mengenai hal itu, dan kita tidak menanggapinya dengan gairah.
Itulah Slide Presentasi Media Baru sebagai bahan diskusi. Slide Presentasi Media Baru bertujuan untuk memudahkan hubungan media dengan identitas budaya yang kini semakin memudar di tengah globalisasi sebuah bangsa.