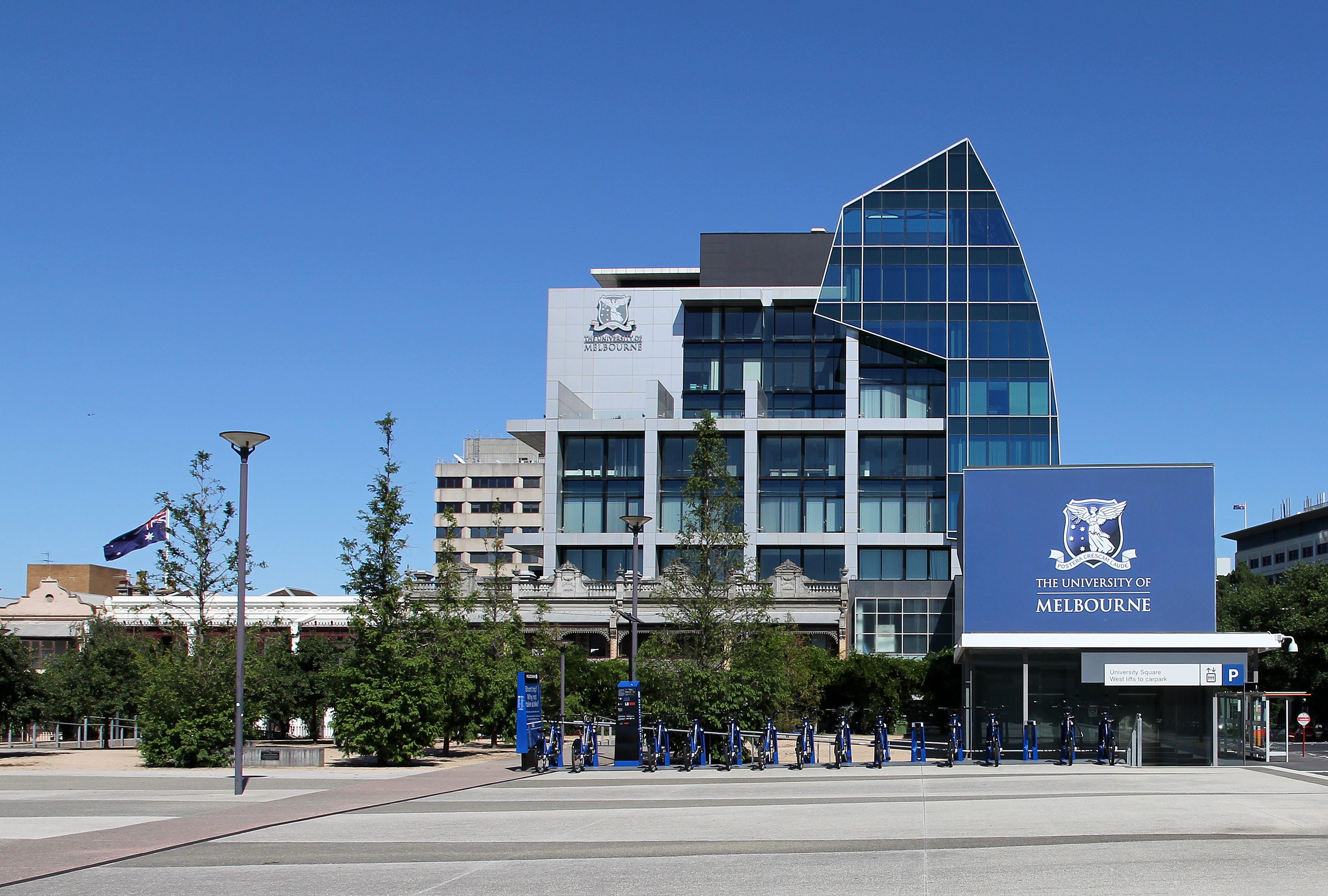 Ingin melanjutkan kuliah tapi terkendala biaya? jangan khawatir, saat ini banyak kampus yang menyediakan beasiswa  S1 dengan bermacam failitas untuk menunjang pendidikan. Terlebih jika ingin melanjutkan pendidikan ke Luar negeri, terutama Australia. Selain membuka program Beasiswa S2 bekerja sama dengan Asian Development Bank, University of Melbourne juga membuka peluang bagi para pelamar internasional (termasuk Indonesia) untuk menempuh pendidikan jenjang S1 dengan skema Melbourne International Undergraduate Scholarship. Beasiswa S1 di University of Melbourne Australia ini memberikan potongan uang kuliah mulai AUD 10.000 sampai dengan pembebasan uang kuliah 100%.
Persyaratan Umum:
Bukan warga negara Australia atau New Zealand dan penduduk tetap Australia
Lulusan SMA sederajat dengan prestasi akademis yang bagus
Telah diterima di University of Melbourne
Belum pernah kuliah di perguruan tinggi mana pun
Prosedur dan Batas Akhir Pendaftaran:
Para pelamar beasiswa ini tidak perlu mendaftar secara khusus. Setiap pendaftar di University of Melbourne yang memenuhi persyaratan akan dipertimbangkan untuk memperoleh Melbourne International Undergraduate Scholarship ini.
Pendaftaran ke program studi dilakukan secara online diawali dari Laman Pendaftaran. Sebelum klik "Apply Now" sebaiknya pelajari dulu ketentuan mendaftar di bagian bawah laman tersebut. Pendaftaran ini memungut biaya pendaftaran sebesar AUD 100 dan tidak bisa dikembalikan. Pendaftaran dibuka sampai akhir Desember 2018.
Informasi lebih lengkap bisa di baca di situs resmi University of Melbourne.