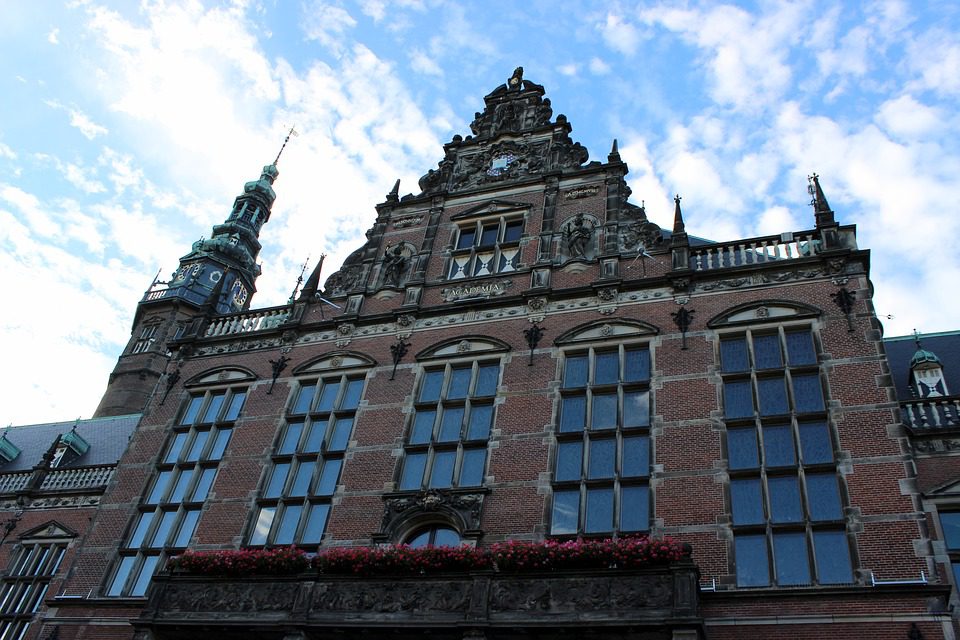 Pendidikan Kuliah saat ini memang diperlukan, baik itu kepentingan kerja ataupun mengembangkan ilmu pengetahuan. Saat ini banyak beasiswa yang bisa Anda dapatkan untuk meringankan beban biaya pekuliahan. Salah satunya beasiswa fully funded S2 di University of Groningen Belanda. Beasiswa ke luar negeri memang masih menjadi tujuan banyak orang.  Bagi yang berniat melanjutkan kuliah S2 di Eropa, Program Beasiswa Eric Bleumink Fund (EBF) dari University of Groningen ini bisa jadi salah satu opsi yang layak dipertimbangkan. Ada puluhan Program Studi yang bisa dipilih di perguruan tinggi yang termasuk dalam 100 universitas terbaik ini.
Anda bisa mendapatkan beasiswa di Belanda dengan berbagai macam fasilitas dan juga persyaratan mudah, berikut rinciannya:
Cakupan Beasiswa:
Uang kuliah (tuition fee)
Biaya perjalanan internasional
Tunjangan biaya hidup
Tunjangan buku
Asuransi kesehatan
Persyaratan Umum:
Sudah diterima dengan syarat (conditional admission) pada program studi yang dipilih
Memiliki prestasi akademis yang bagus
Lancar berbahasa Inggris
Tidak sedang menerima beasiswa yang lain
Prosedur dan Batas Akhir Pendaftaran Beasiswa Fully Funded S2 :
Para pelamar tidak perlu mendaftar tersendiri untuk program beasiswa ini. Mereka cukup mendaftar pada program studi yang dipilih, bagi yang memenuhi syarat maka otomatis akan dipertimbangkan untuk mendapatkan Eric Bleumink Fund. Pendaftaran ke paling lambat tanggal 1 Desember 2018.
Informasi lebih rinci perihal beasiswa ini dapat dibaca di Situs Resmi University of Groningen.